ABOUT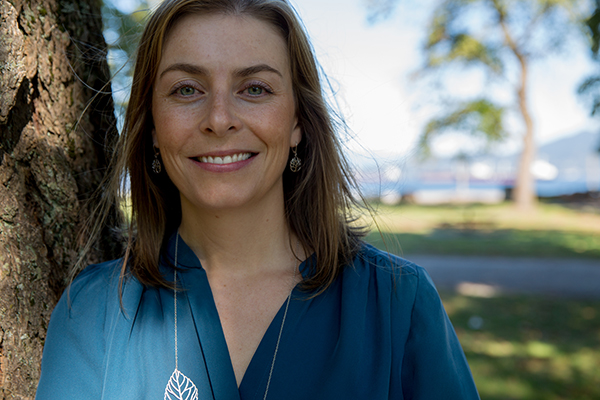 Little Tree is focused on thoughtful solutions and true partnerships.
Erin Shilliday, owner & principal of Little Tree, has spent the last 15 years in the contract furniture industry working closely with her clients to create functional and inviting spaces. Her wealth of experience includes high-end residential furniture, custom millwork, hospitality and commercial environments, higher education, including in-depth knowledge of the exacting nature of healthcare and federal government spaces.
And when she's not knee-deep in furniture, she can be found at home in the suburbs with her family, coaching her son's soccer team, pretending she's good at golf, walking her Labrashepadoodle, camping in her vintage '86 motorhome, or drinking wine with her friends. She is also an obsessive volunteer when it comes to children's charities, specifically childhood cancer.
---
Our Approach
We're big on sideways smiley faces in emails. And lots of laughs in person. And we get some good work done, too. 😉
Add a heaping dose of integrity and that's what we believe it takes to succeed. We're there to celebrate with our clients when things go without a hitch. But, we're also right beside them when something needs attention. We're there for the long haul with our clients, whatever that looks like.
The Story Behind Our Name
Let's just say there were a few late nights spent jotting down potential agency names. Long lists, nothing stuck.
Except for one random name that made the bottom of a list & everyone seemed to like: Little Tree. It's fun without being silly. It's cute without being ridiculous. Maybe a little like us. It's a nod to the west coast and our love of the outdoors – and honestly – who doesn't love to see a little sapling in the woods, fresh and full of potential?
Spreading the Love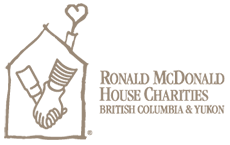 Little Tree Agency is passionate about supporting children's charities, and one in particular has a special place in our hearts. Ronald McDonald House is a home away from home for seriously ill children and their families receiving major medical treatment in Vancouver. Since 2006, we've been deeply involved in many capacities with this organization. For more information please visit: rmhbc.ca.